5 tags
6 tags
3 tags
#passion vine.co/v/bUzXDnuOVhY — jeffro (@jeffromusic) April 17, 2013
4 tags
9 tags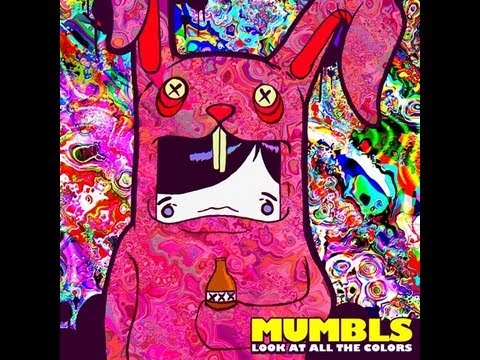 12 tags
Jay Ant - Temple Run (Prod. Jeffro) [Free DL]
Here's a new track I produced for my boy Jay Ant called "Temple Run". It's from the mixtape Blue Money presented by Mick Boogie which just dropped today. Grab that from Livemixtapes and download Temple Run from my Soundcloud player below.
2 tags
7 tags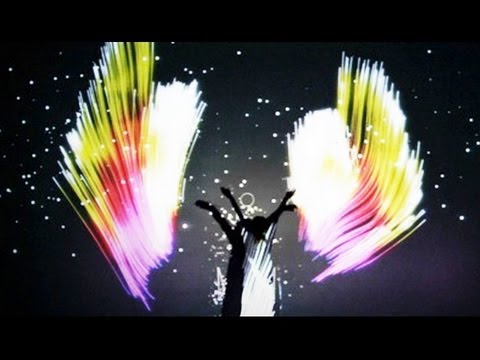 omarpriceless asked: Your mixtape is unbelieveable man good work. I wrote to "Cross the line" and I wanted to record it with you so you and/or your team can produce and mix the song. It will be one of my first songs that i release. Let me know your prices for everything and we can go from there. Thank you and keep doing your thing.
5 tags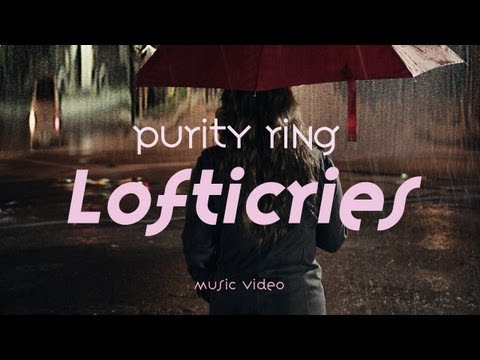 3 tags
3 tags
4 tags
4 tags
9 tags
5 tags
6 tags
Freeway - Bearded Wonder (Prod. Jeffro)
Here's a new song I produced for Freeway off his new mixtape "Freedom of Speech", just released today. Check the song out down below and DL it for free! Grab the full mixtape via Karmaloop. Also get my newest mixtape "In Us We Trust" available now for free here: http://official.fm/playlists/IsXT
6 tags
2 tags
5 tags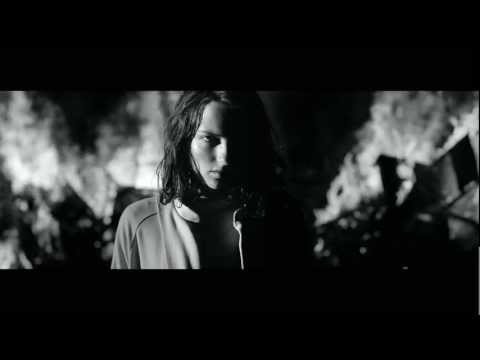 2 tags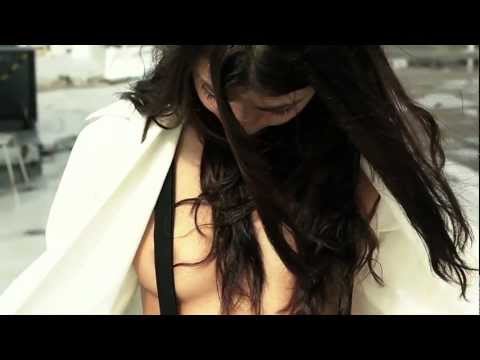 1 tag
2 tags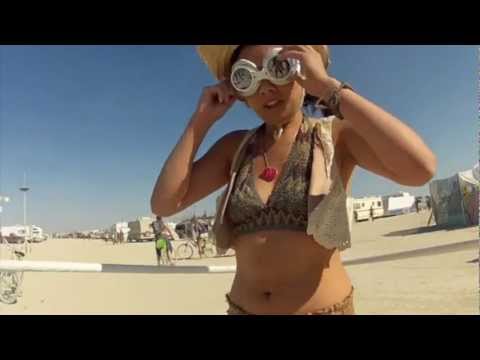 7 tags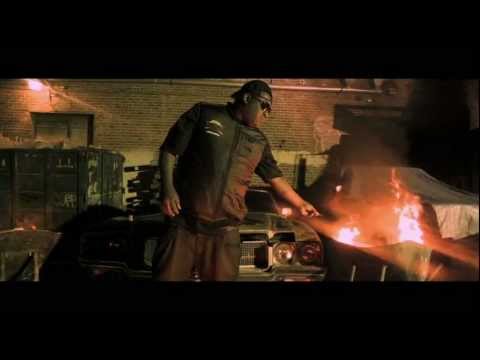 12 tags
Jeffro - In Us We Trust (Mixtape)
I just released my first mixtape for free download. In Us We Trust. Featuring remixes of The XX, Above and Beyond, and more as well as a couple new original tracks "Whoa the CEO of @officialfm retweeted my mixtape. That is hella dope" He's a hard sell ;) Got great talents man @jeffromusic! @officialfm — Benjamin Benaim (@BenjaminBenaim) September 4, 2012 S/0 2 the bro...
2 tags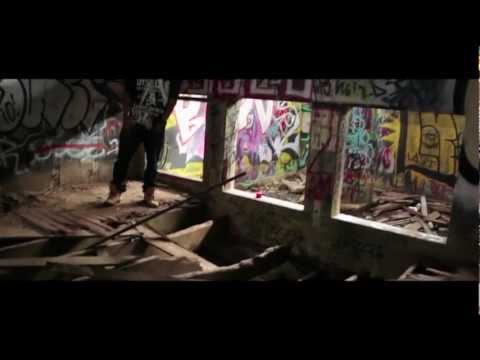 1 tag
1 tag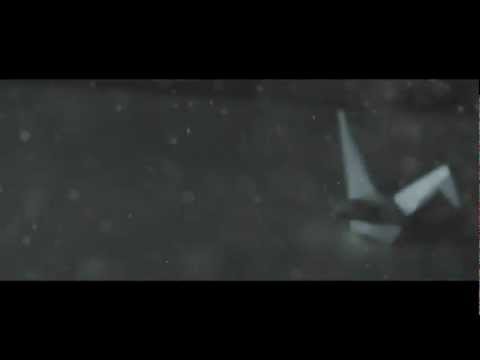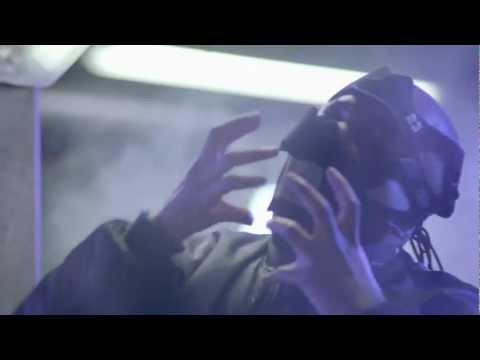 fonzikickass-deactivated2012010 asked: Dude I had no idea you were responsible for so much of that mobb shit, please keep it coming.
4 tags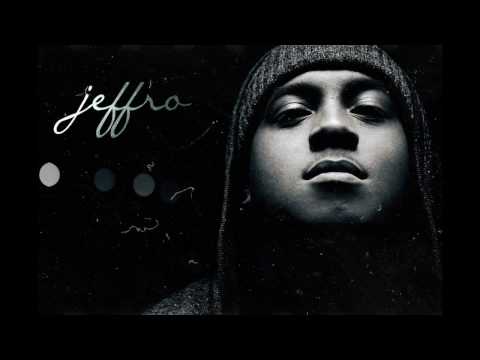 4 tags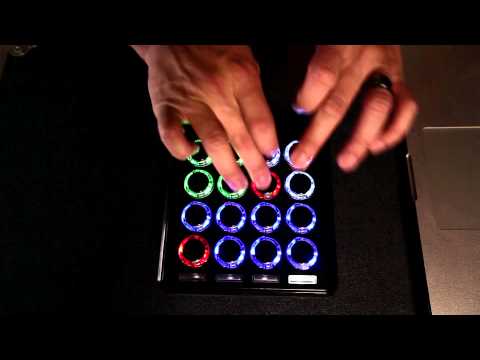 2 tags
3 tags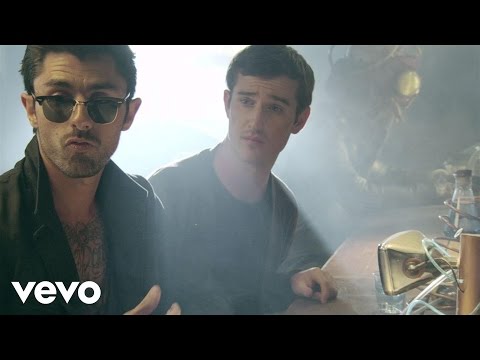 3 tags
2 tags
2 tags
3 tags
3 tags
3 tags